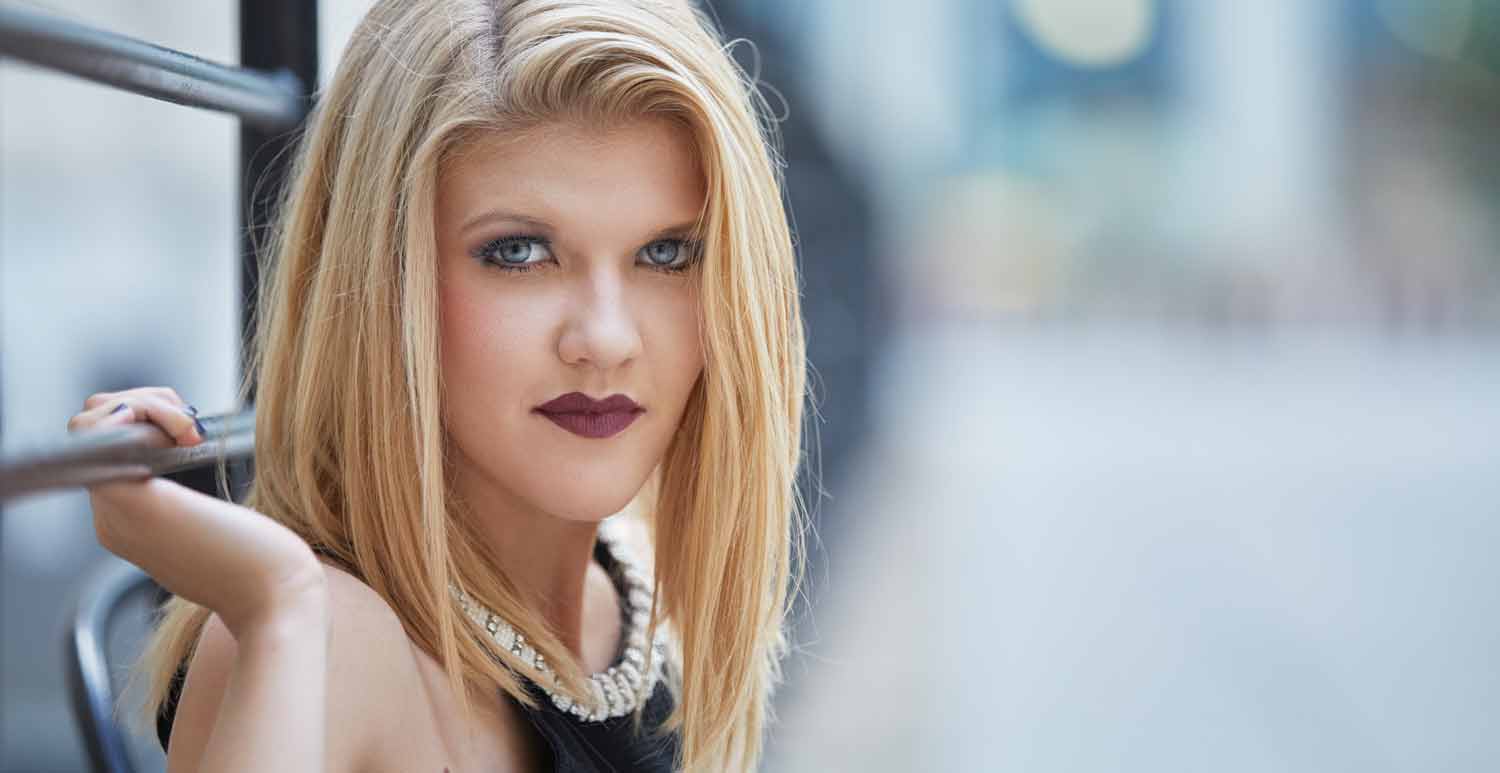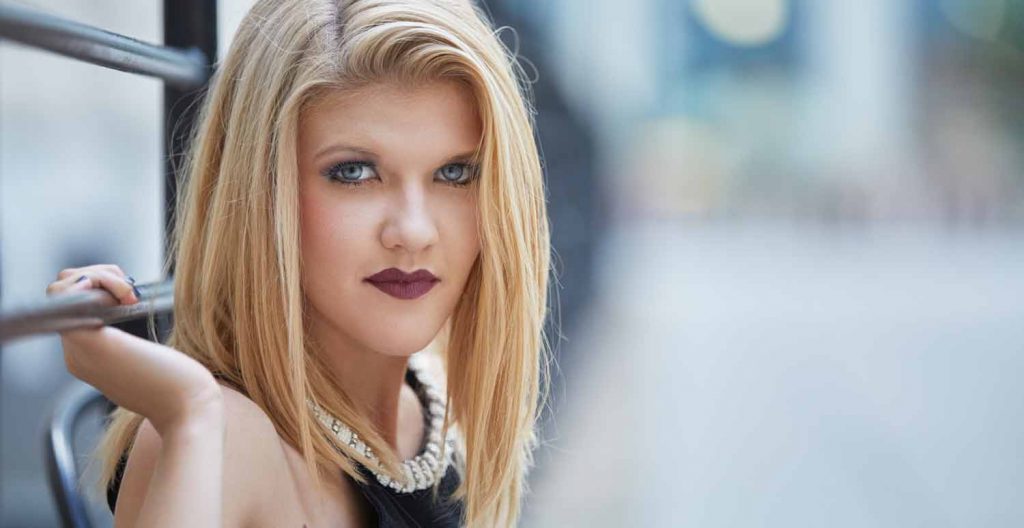 All of our sessions start with a consultation to find out your wants and needs in your photo-shoot.  In order for you to have the experience you deserve, we start by having a discovery.  What interests you, what styles you love, the inspirations you have found and what you would like to do in your photo-shoot.
For our sessions, we'll work together and develop a styling board.  We then figure out the types of locations, styles of dress, colors, makeup and hair styles.  We want you to look your best.  
This is why we often get dresses for our clients if they are wanting something more.  
We highly recommend you use a hair and makeup stylists, which can be available upon request for your shoot.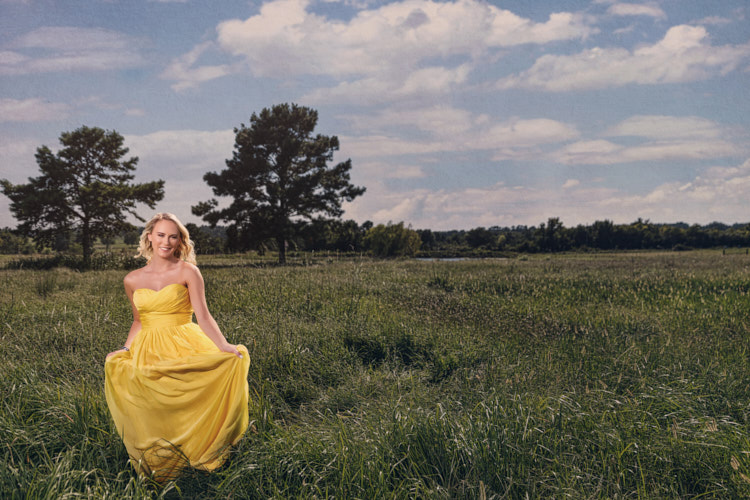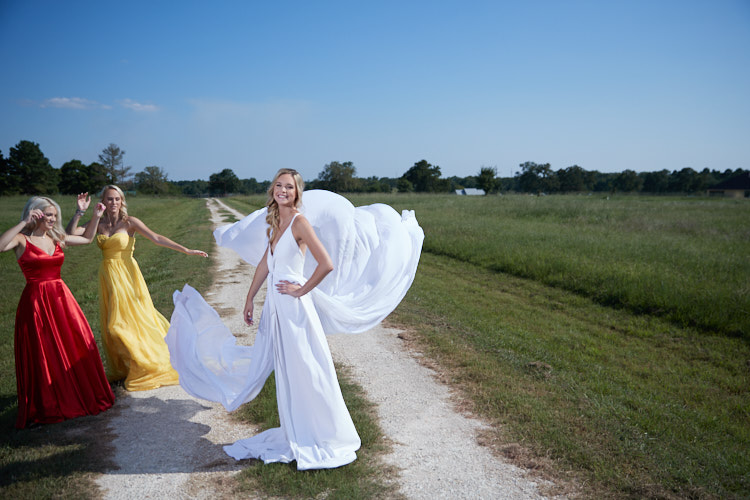 We create unique and stylish images for your senior pictures and teen portraits.  While we mostly do individual sessions, on occasion, we also do group sessions as well.   If your dress is long enough, we often will do dress tosses to create motion and action in images.
Having a photo shoot shouldn't be boring which is why we like to have fun during our session.  We'll try a variety of scenes to create a variety of images for you.
After your session, your family will come in to view and select your images.
All images are professionally edited and we also have additional editing for images selected for print.  11×14 and above also receive editing to remove unwanted objects, sharpening and some texture.
We also have a Signature edit that is very limited to select images.  These are strictly limited to 16×24 and larger prints, canvas, wall art or Signature and Black Label Albums.