Montgomery / Houston / Galveston
Seniors and Teens alike are looking for something memorable, unique and creative.  At Kirk Surber Photography, we want to make your senior experience something you will remember for years to come.  We are anything but traditional, our goal is to create a unique and stylized photo shoot for your senior and teen. Basically we want to make their friends jealous.
Don't settle for photos that look muted or have horrible poses out of the 80's and 90's.  We work with you to create images that you'll love and are special to you.  Our shoots are more like fashion shoots then they are cheesy senior pictures.  Think hair, make-up, stylist, wardrobe and of course, 1-of-a-kind images.
This is your year.  Standout and create something that defines yourself.  
All it takes to get started with your photo session is to give us a call, so we can discuss how we can best help.
Scheduling is simple.  Give us a call or fill out a form
Sessions are up generally two hours long.  Bring as many outfits as you like.  Don't have a dress, we can get you one.
Your images will be ready in 2 weeks for viewing and selection
Seniors and teens alike want images that stand out from their friends.   This isn't just for Senior's in high school, this is the perfect solution for a fashion forward teen who loves to have something unique.  From step 1 we are creating a stylized shoot that fits your personality and style.   We will collaborate together to get the style and the images you deserve.  
Teens and seniors alike want great images to show off for their friends.  Whether you are looking for a studio look or outdoors, we want to create a photos you can be proud of.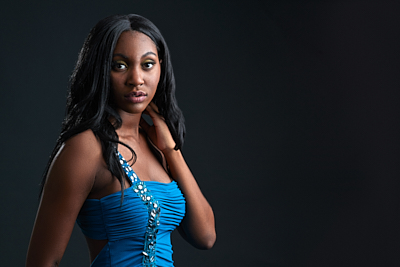 Our sports sessions are meant with one idea in mind, to create something completely unique for your athletic youth.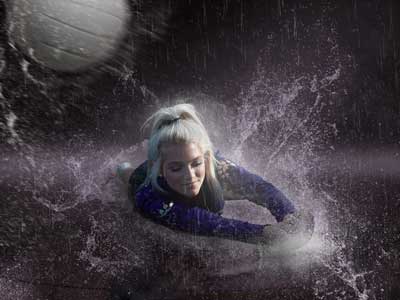 Have a great idea in mind and want to get there for a shoot?  We love traveling to different locations and creating epic images for you.  Let's create something unique together.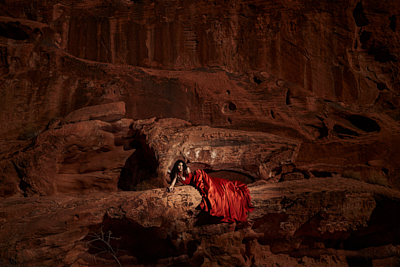 Looking for something else?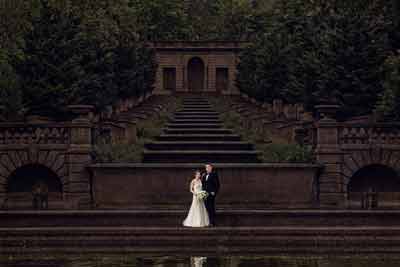 Houston Wedding Photography
Houston wedding photography in a unique and creative style.  You're looking for someone to document your day so you can have memories that last a lifetime.  Look no more.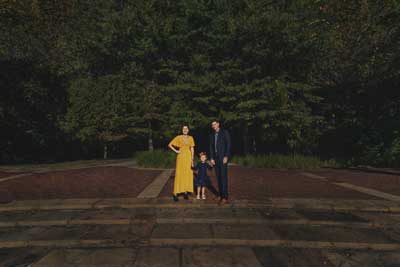 The perfect time to dress up and create something epic for your home and to have art on your walls.  We help design images that match your home so you can have your family decorate your home.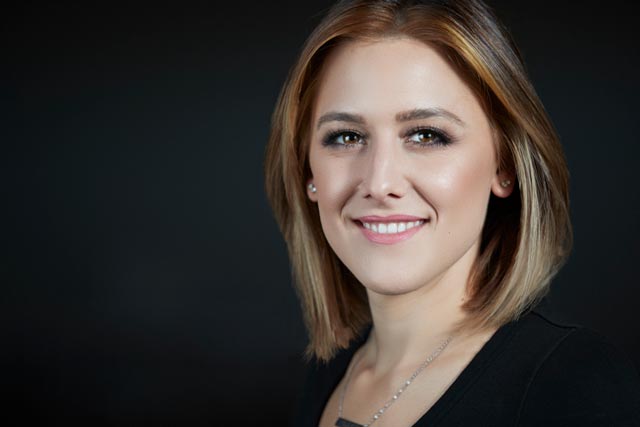 Professional Headshots in profile photos set your clients expectations.  "Your headshot is your billboard", so having a confident a approachable headshot that matches your branding is a must.